If you're looking overseas, either to expand your business or exit the Italian, our GNM international network we can provide the support you need. This worldwide service comes to you without the high costs often incurred when working with multinational firms.
International issues for business are wide-ranging and may include such things as:
Indirect taxes on cross-border transactions
Transfer pricing reviews
Tax and social security for international secondments
International business structures
Our partners have regular face-to-face meetings with their overseas counterparts in GMN International. All are highly skilled in bringing together the international view to provide a clear answer to your issue.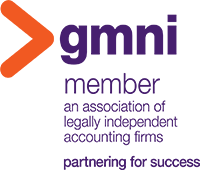 Please get in touch to find out more about what we can offer for you.
Contact: massimo.gazzani@gazzani.it or marco.baldin@gazzani.it